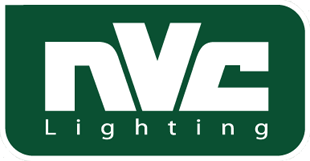 NVC - Kansas Twinspot IP20 2X3W LED Non-Maint. 3Hr Lamps NKS2X3/IP20/NM3
Features:
The Kansas is an IP20 rated twin spot, LED, non-maintained, surface mounted emergency Luminaire.

This luminaire has an injection moulded ABS body, polycarbonate (PC) heads (including lens) and is suitable for mounting in any orientation.
NVC's Kansas is fitted with LED lamp heads that can be rotated and tilted, with a total output of 300 lumens.
The Kansas is an ideal luminaire for general industrial lighting use.
| | |
| --- | --- |
| Manufacturer | NVC Lighting |
| Voltage | 220-240v |
| Mode of Operation | Non-Maintained |
| Battery Duration | 3 Hours |
| Battery Specification | 3.6v 4.5Ah |
| Dimensions | W=280mm, H=270mm, D=59mm |