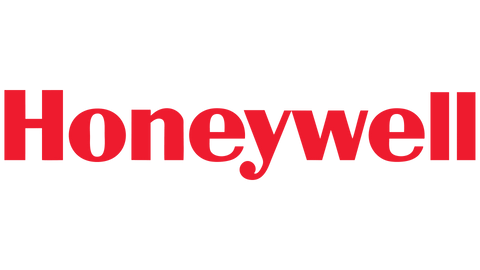 Morley / Honeywell - Sounder Beacon EN54-3 & EN54-23 Approved Red Body Red Flash CWSS-RR-S5
Combined acoustic and optical alarm signalling device is EN 54-3 & EN 54-23 compliant, in red housing, and offers a selection of 32 signal tones including the DIN tone and other country-specific tones. All tones comply with EN 54-3. Tone configuration takes place via a 6-pin DIP switch. Up to two different signal tones may be activated.
The optical signalling device with red signal lamp is suitable in accordance with EN 54-23 for square signal ranges W-2.4-6.8 and cylindrical signal ranges C-3-8.9 / C-6-8.2. Signalling device with flat base, suitable for wall and ceiling mounting. To help define your conventional Visual Alarm Devices (VADs) requirements in line with the EN54-23 standard.
Features:
EN 54-3 and 54-23 compliant
Synchronous sound and flash trigger
Volume adjustable to 2 levels at the device
C & W category
Signal range up to 6.0 m room width for wall mounting
Signal range up to 8.9 m room diameter for ceiling mounting
| | |
| --- | --- |
| Manufacturer | Morley / Honeywell |
| Operating Voltage | 12 ... 29 V DC |
| Current Consumption @ 12 V DC | approx. 63,9 mA (@ DIN tone) |
| Current Consumption @ 24 V DC | approx. 69.9 mA (@ DIN tone) |
| Sound Level @ 12 V DC | 97 dB(A) (@ DIN tone) |
| Sound Level @ 24 V DC | 102,7 dB(A) (@ DIN tone) |